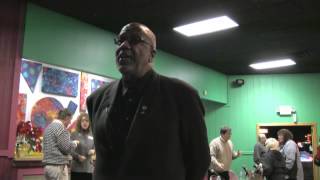 We've all seen and heard commercials and other media that smoking causes cancer. We've all seen and heard that second-hand smoke can cause cancer as well. Now there are people who want to do something about it. The LaPorte and Porter County Tobacco Education and Prevention Coalitions teamed up to form a Town Hall forum for attendants who are for or against new state legislation to bring about comprehensive smoke-free air for all workers in the state of Indiana. State Rep. Charlie Brown of Gary along with other expert panelists presented their own case in support of the new legislation and the floor was then opened for questions from the audience.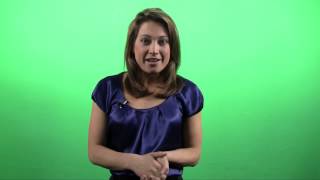 Listen in as Ginger Zee from NBC5 in Chicago gives a plug for ValpoLife in her best newscast voice!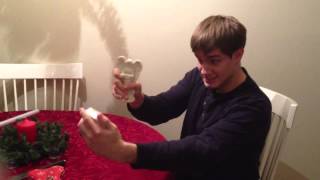 But will the iPod prove too powerful for him?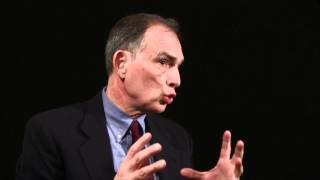 US Congressman Pete Visclosky, representative of Indiana's First Congressional District, takes a break from his busy schedule to talk about his upbringing in Northwest Indiana and the numerous positive things that are happening in the region and in Valparaiso.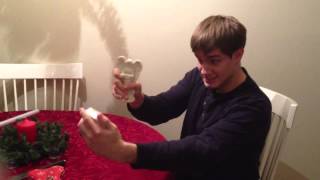 But will the iPod prove too powerful for him?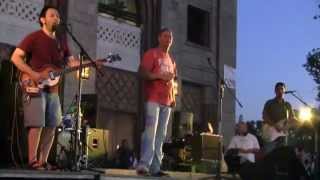 On a perfect, clear evening at Indiana Dunes State Park, the Chesterton/Duneland Chamber of Commerce(http://www.dunelandchamber.com/) hosted the 2nd Annual Fireworks on the Lakeshore on Friday, July 1st, 2010. So many people thought that this was a good idea that there was nearly a half mile long line of traffic outside the park an hour and a half before the fireworks! Nonetheless, it was a great, fun evening for all of Northwest Indiana.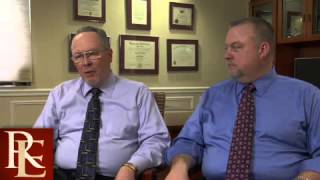 The best way to introduce ourselves and our firm is to let you know who we are and what we believe. Please take a moment to watch our introductory video and if you have any questions, please visit www.rhameandelwood.com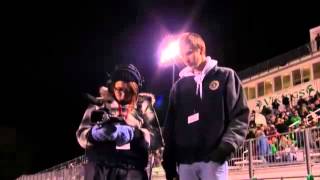 The students from the Porter County Career and Technical Center broadcasted a football game on October 16, 2009.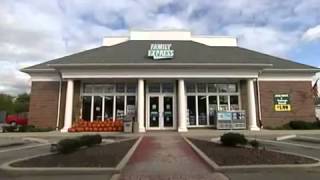 The Indiana Chamber of Commerce named Valparaiso the 2009 Community of the Year! Here is a video produced by the Indiana Chamber that shows off Valparaiso in all of its glory, and breaks down all of the city's new and great improvements over the past few years.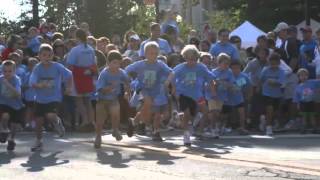 The Little Kernel Race held at the Popcorn Fest on September 12, 2009