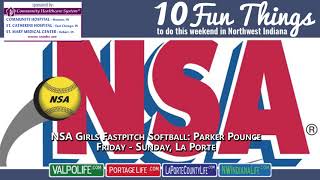 10 Fun Things April 20 22 2018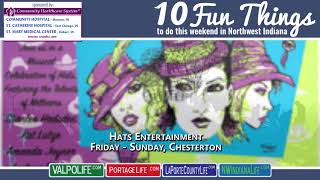 10 Fun Things April 13 15 2018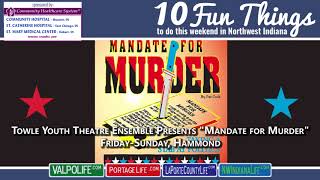 10 Fun Things April 6 - 8 2018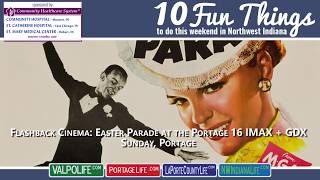 10 Fun Things, March 30 - April 1, 2018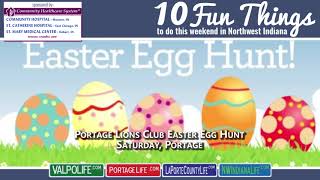 10 fun things March 30 April 1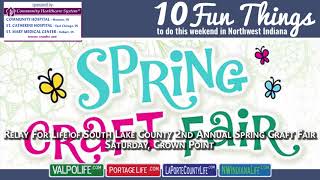 10 fun things to do in NWI March 23 25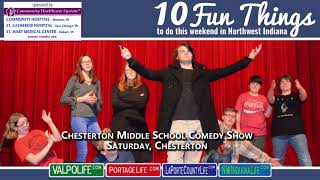 10 fun things March 16 18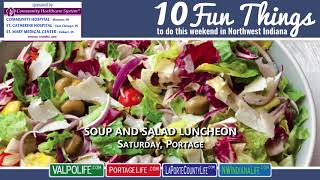 This week in Northwest Indiana, there is a cornucopia of things to do as the Region begins to feel the sunny embrace of springtime! From magic shows and musical performances to a market for homeowners, there is sure to be a little something for everyone to enjoy!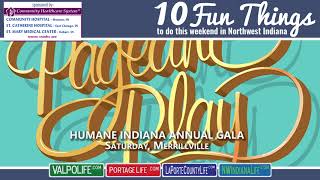 February is coming to a close and that means Mardi Gras, Lent and soon Easter! In the meantime, we scoured the area looking for some fun things to do this weekend. Check out what we found below!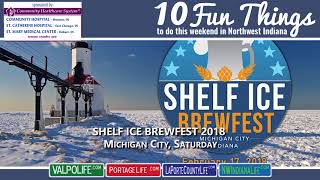 The winter isn't stopping Regioners! With all the fun things coming up this weekend, its clear that a little snow won't bother us. Check out what's going on!