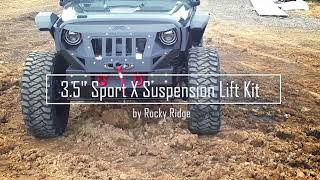 Michigan City Chrysler Dodge Jeep recently let Candace Arvin of NWIndianalife.com test drive their Mad Rock Jeep. How did it do and what is a Mad Rock Jeep?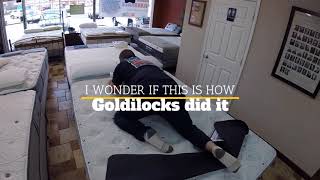 Everyone knows that you're supposed to get 6-8 hours of sleep, but it's also about the quality of sleep as well. Interrupted sleep is just as detrimental to our health as not enough sleep. We look at a lot of different reasons for it, but an oft over looked aspect is our bed. But what kind of bed to get?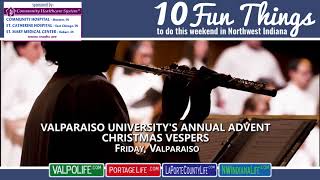 The holidays are in full swing here in the Region. It's time for Christmas parades, holiday parties, cookie exchanges and office parties. There's lots to do this weekend, no matter what part of Northwest Indiana you happen to be in!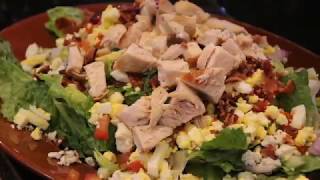 Delicious pictures of Industrial Revolutions tasty dishes.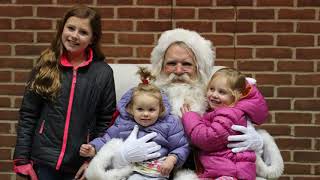 The Valpo Parks Department held their annual tradition of lighting the tree in Central Park Plaza in downtown Valparaiso. For more details about the Valpo Parks Department, visit them online at http://www.valpoparks.org/ To see more photos from the event, check out our SmugMug gallery here: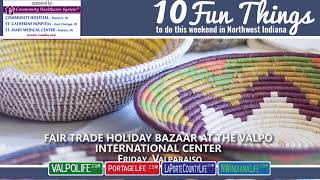 Come find out what's fun to do this weekend in NWI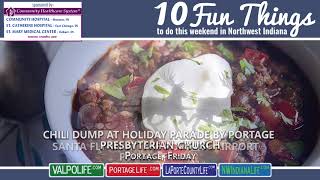 Thanksgiving is this Thursday! Did you get your turkey yet? Thanksgiving is that special time of year when we watch Peanuts reruns on TV as we gorge on turkey, potatoes, greens and pies. When distant family comes to visit and the first fleeting hints of snow start to appear. But after turkey day, what can we do to entertain our guests? Well, how about a few extra fun things to do in the Region this weekend. Have a look!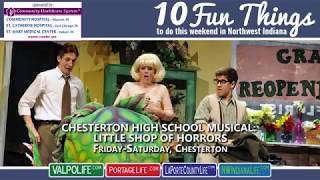 It's the weekend before Thanksgiving and now is the time we start looking for deals on turkeys, ham and stuffing, oh my! But surely there's more than just some extended grocery shopping and recipe research in store for you this weekend? There's still a lot going on that you can do between a dash of this a and a pinch of that. Check out the rest of our events here: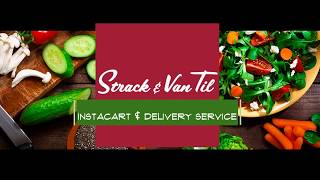 Since July, Strack & Van Til has allowed customers to order their groceries online via www.instacart.com and pick them up curbside at the store in as little as an hour. Now, Strack & Van Til customers can order trusted and favorite national brands online and have them delivered right to their door. This new option allows customers to save time by eliminating the trip to the grocery store, which could take well over an hour. To read more, visit http://www.valpolife.com/67353 For more information on Strack & Van Til, visit http://strackandvantil.com/